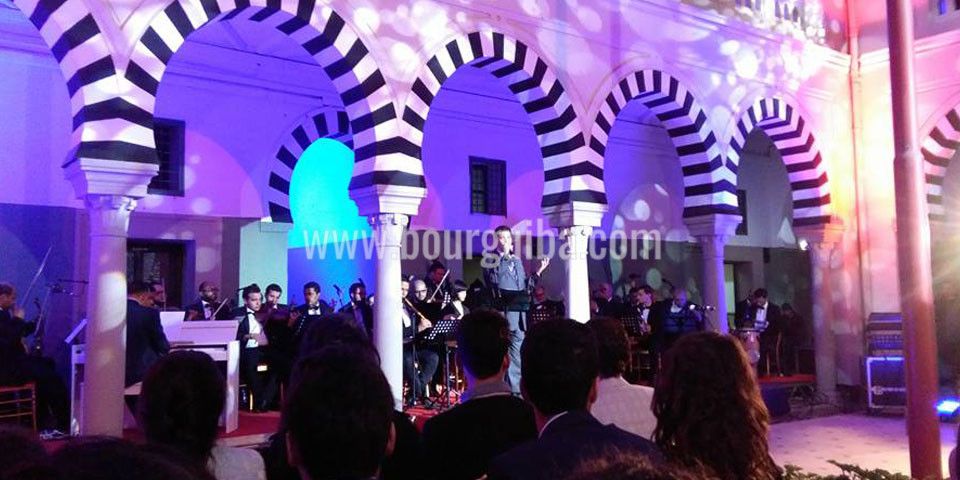 19 Mar

60th anniversary of independence

The Habib Bourguiba Foundation organized, under the patronage of his Excellency, the late President of the Republic, the celebration of the 60th anniversary of National Independence on March 19, 2016 at Sadiki College.

Cradle of the popular elite, and President Habib Bourguiba's school, which was created by the great reformer Khaireddine in the XIX century, Sadiki College is a symbol and the obvious choice to host the festivities.

The event was meant to be cultural, as it brought together artists, writers, and major figures of the Independence as well. It also brought together our guests of honour : The brightest high school students (a girl and a boy by governorate)

The ceremony sought to remind all Tunisians of the durability and continuity of this land of civilization and peace, and its will to resist whatever challenges its achievements.
See the video – Watania 1 News
03/19/2016 at 8pm – Start at 21:58